Posted on 11 June, 2011
Three Seasons was recently featured in the other major Swedish rock mag, Close-Up Magazine, and their "Retro Rock-Special". Subscribers also got a CD with Three Seasons as well as other bands. Click here to read the article.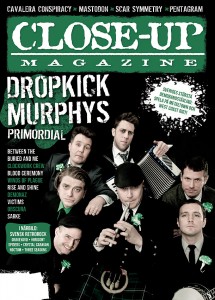 Scroll down for a review in Sweden Rock Magazine as well as news about our coming vinyl release. Stay tuned.