At last, the much awaited vinyl version of our new album GROW has arrived! These vinyls have been very anticipated, and for good reason – this certainly is the best way to hear this record!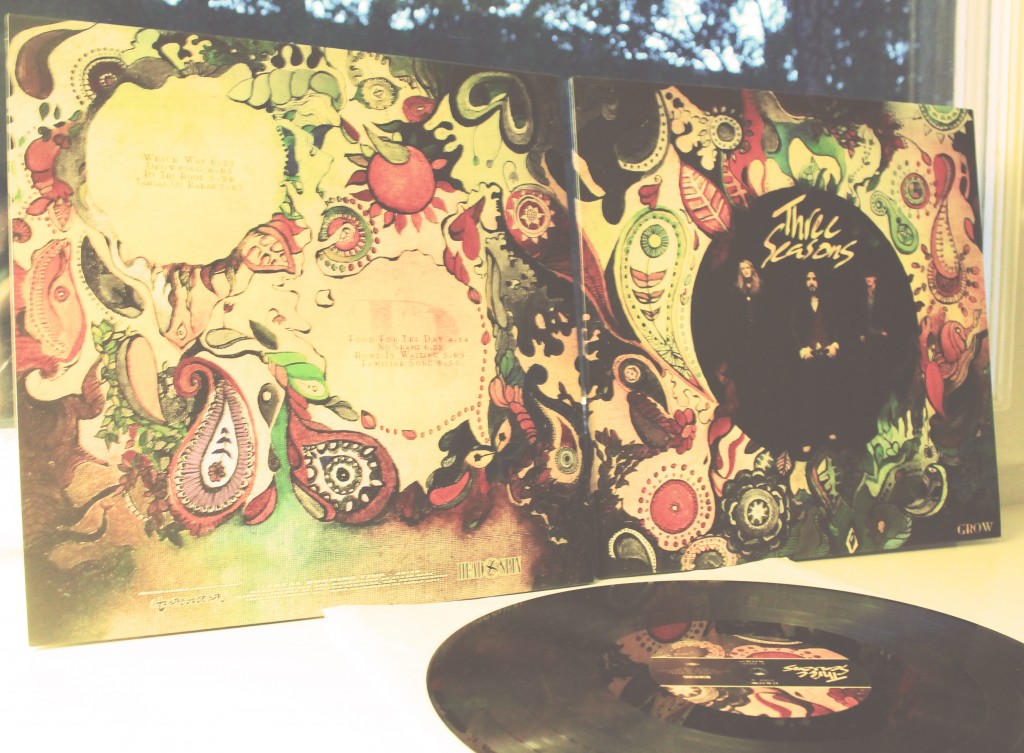 As usual, our vinyls are available in two styles – one as a standard black version, and one as a limited coloured edition. The limited edition is transparent blue, mixed with black… An amazing look!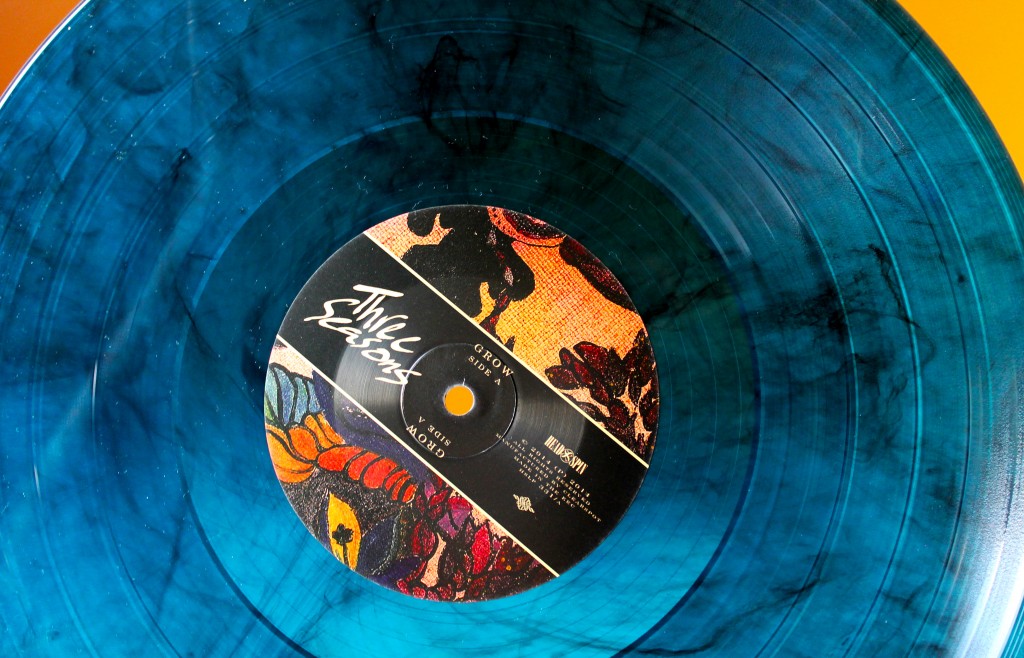 If you're interested in a record, send an e-mail to contact@threeseasonsmusic.com and we'll sort it out! You can also head over to our SHOP page and check out the rest of our merchandise. If you have pre-ordered a copy already, don't worry – the records are on their way and will be coming to you soon!

So in sum, we really recommend that you hear this album in the analogue format. You should really get your copy before it's too late!
PS. The album is still doing very good in the charts too. This week it's #11 in the charts for hard rock! DS.