Posted on 14 July, 2011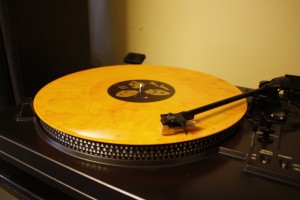 Ladies and gentlemen, the vinyl has arrived! The Three Seasons album Life's Road is now available as a 2LP SET, housed in majestic gatefold 350gsm carton – either as a standard black or as a limited edition with marbled yellow/red-coloured discs. Brought to you in corporation with Clear Spot and their Headspin Records! Life's Road has never sounded this good!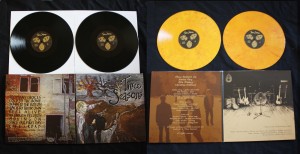 To get a hold of one of these goodies, you shall send a mail to contact@threeseasonsmusic.com, specifying what you want, and then we'll take it from there. The prices for the vinyls (excluding shipping costs) will be 249 SEK or 27 EURO for the black one and 299 SEK or 31 EURO for the limited, coloured editiion. We've had reservations on these already so be sure to get a hold of one before it's too late.