A huge THANKS to the hundreds of people who supported Three Seasons last night at the Getaway Rock Festival, despite the big competion from black metal giants Gorgoroth!! And another huge thanks to our great guest musicians: Anders Köhlin on the drums, and Fredrik Brändström on the hammond organ!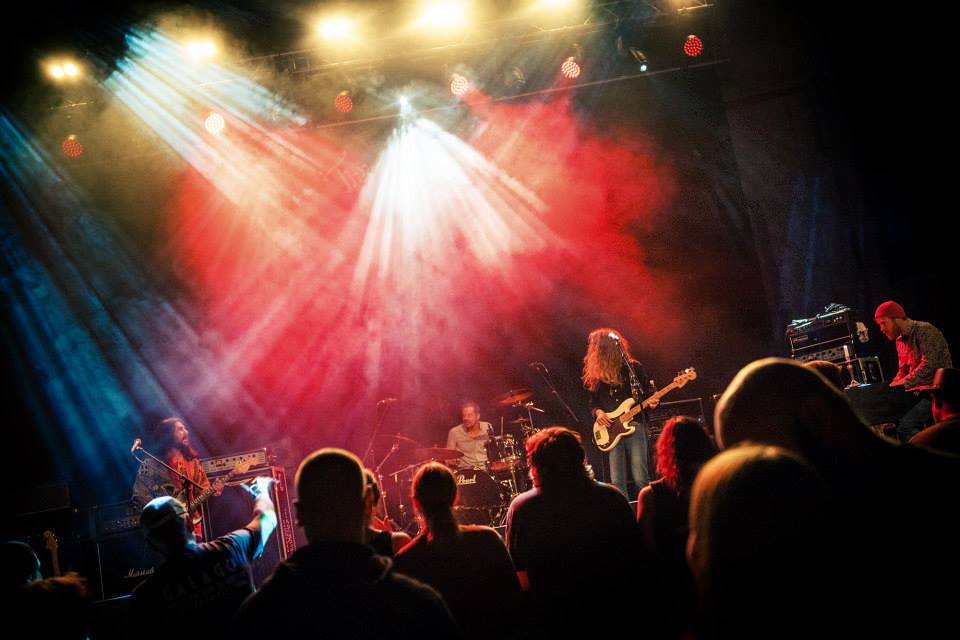 Arbetarbladet has a review of the show:
Det här är ett band jag skulle kunna tänka mig att lyssna på i nästan hur många timmar som helst utan att tröttna. Kvällens låtar är plockade från bandets samtliga tre album och känns som ett perfekt urval. Och musiken, varenda melodi är ju så fantastiskt varierad.
Det är lite som att ha förflyttats med tidsmaskin, till en behaglig och symfonisk värld av solsken, vackra färger och musikalisk samklang. Det är 70-talssvängigt, tillbakalutat och väldigt behagligt och sångaren Sartez Faraj har en röst som verkligen är i symbios med musiken. Otroligt häftigt, härligt flummigt, svintajt och vansinnigt vackert.
Three Seasons är i grunden en trio, bestående av sång/gitarr, bas och trummor. Med sig på scen denna kväll har de även en Hammondorgel som verkligen förstärker svänget och den kosmiska atmosfären. Det är fantastiskt att få uppleva den här typen av musikalisk begåvning som dessa herrar besitter. Allt framförs stabilt och säkert och med så mycket fingertoppskänsla att det nästan är löjligt. Galet bra!
Betyg: 4/5
Now we're getting ready for another thrilling show at the Celebration Days Festival in France. We're playing 20.00 this Thursday and we're absolutely looking forward to it! See you!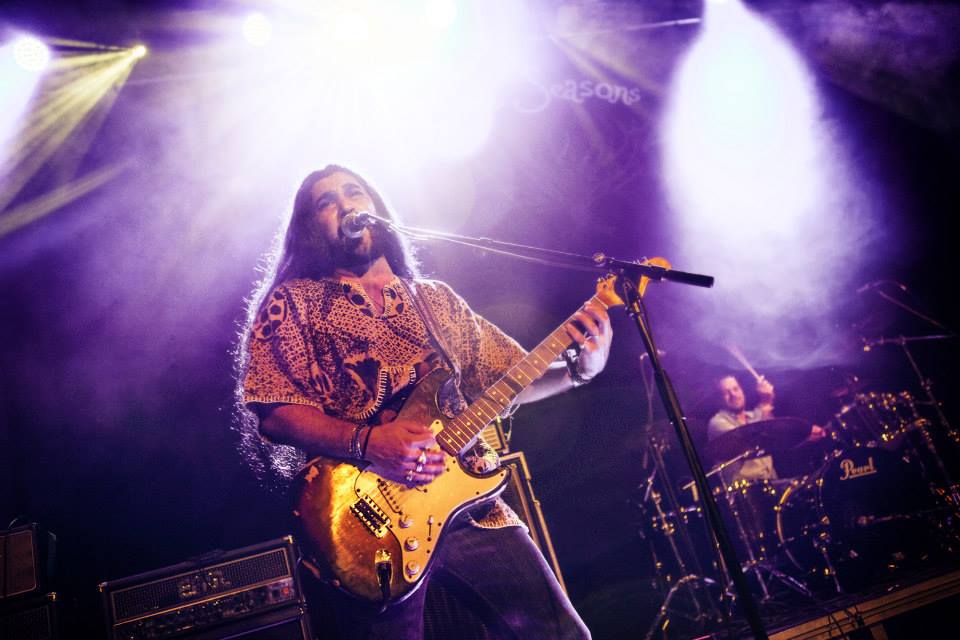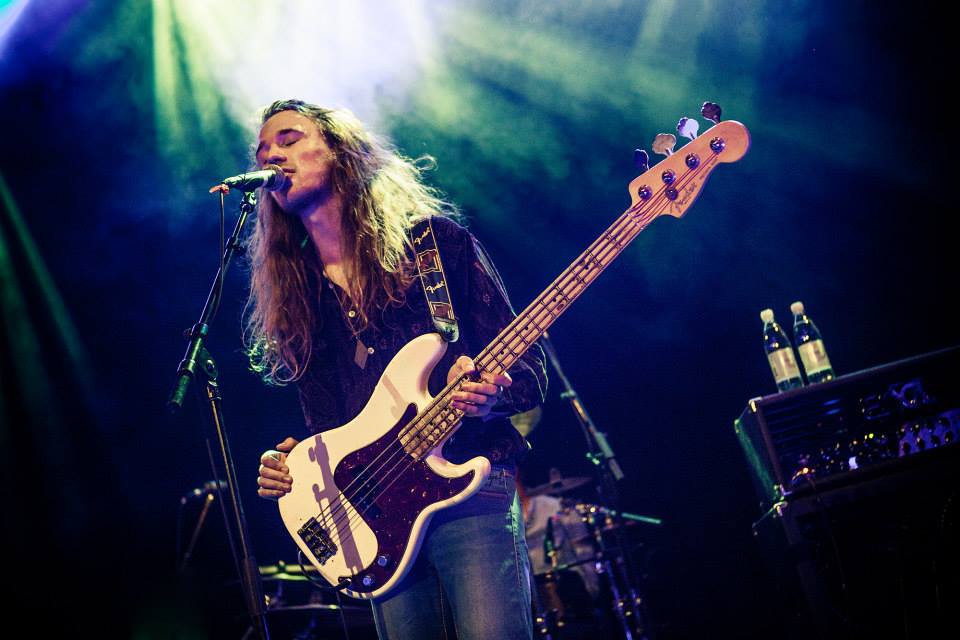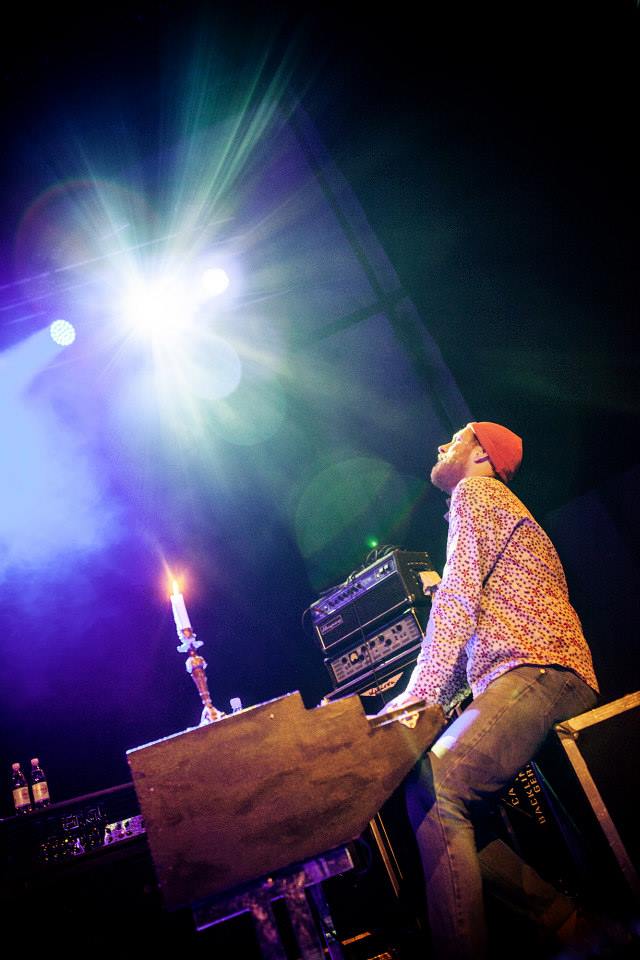 All photos by Linda Åkerberg