Another very exciting show is coming up — Three Seasons will be performing at the club Echoes, at Kalmars Nation in Uppsala! The show is the 5th of September, so prepare to get sweaty!
We can also announce that for this show, we will be bringing a very special guest musician: none other than Anders Ljunggren, from the outstanding Swedish duo Trummor & Orgel, will be with us on the Hammond organ! We're looking forward to some amazing sounds, and a night to really remember.
Other bands that are playing this evening are The Tower and Struts. In short, it's an evening you can't allow yourself to miss! Find all the info with this link: https://www.facebook.com/events/365156190298299/?fref=ts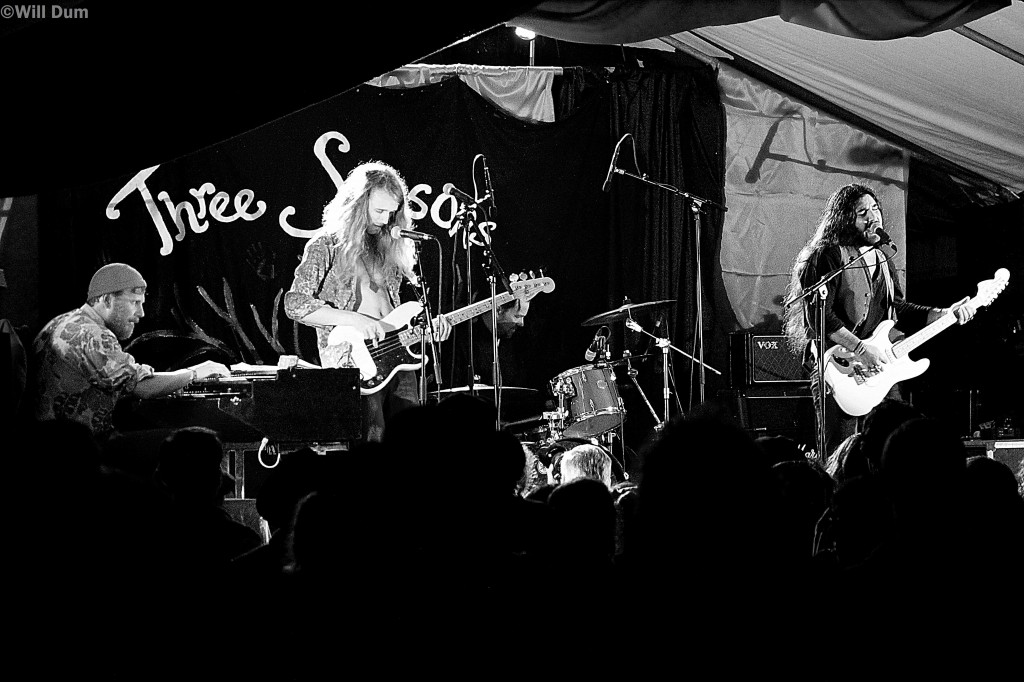 Photo by Will Dum from the great Celebration Days Festival – head over to our Pictures area to see more!