Posted on 30 March, 2011
Thanks alot for visiting our release party at Rockland 25/3. We had a great night and we hope you had too. Be sure to check out these new reviews on Life's Road.
We're also proud to announce that Life's Road entered the swedish charts as number 45!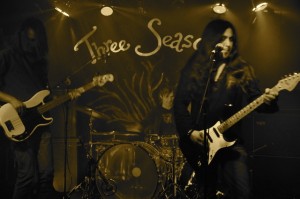 Photo by Daniel Johansson