Following our performance at Salafestivalen last weekend, there has surfaced a good amount of pictures and video clips.
There are a couple of great pictures taken by Jamie Bailey Photography, watchable at our Pictures gallery here. Do have a look!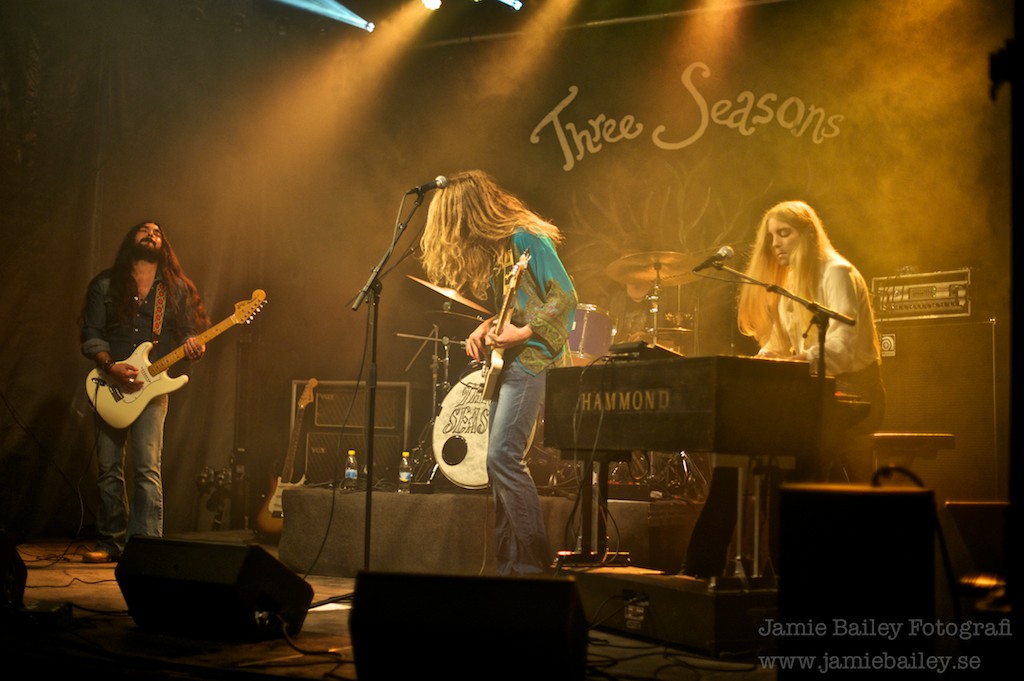 There is also some nice video clips available from the show. Just below is "Searching", and if you follow its link there are more songs to be found as well.
Enjoy!