Three more dates for the tour!
19/4 2013 – Orihuela, La Gramola, Spain
27/4 2013 – Aviles, Malecón, Spain
29/4 2013 – León, El Gran Café, Spain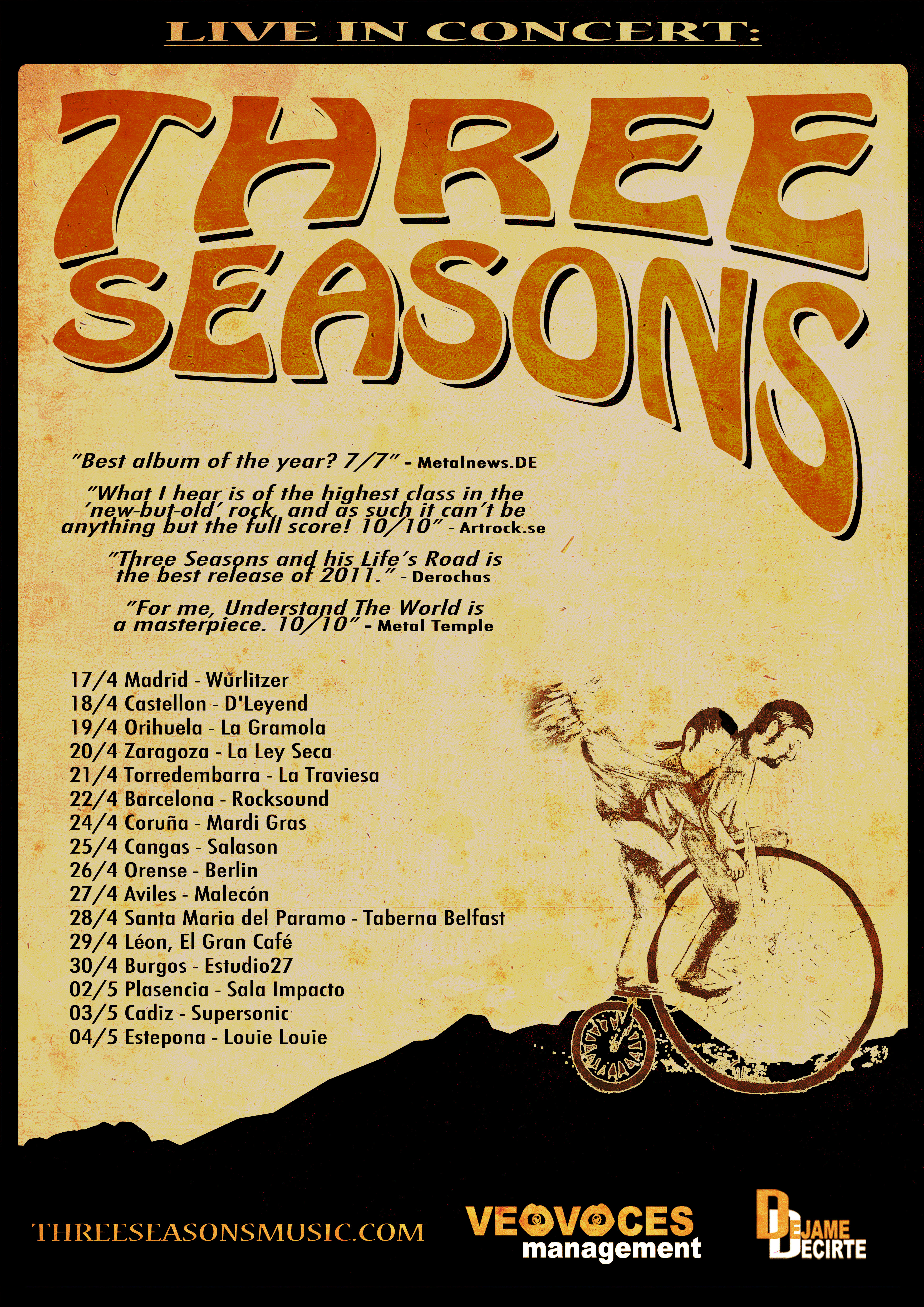 More dates are coming too. Hope to see you at the shows! And do not miss our upcoming releasefest – more info just below!