This coming Saturday, 20th of July, we are doing a show at the great venue Landet in Stockholm!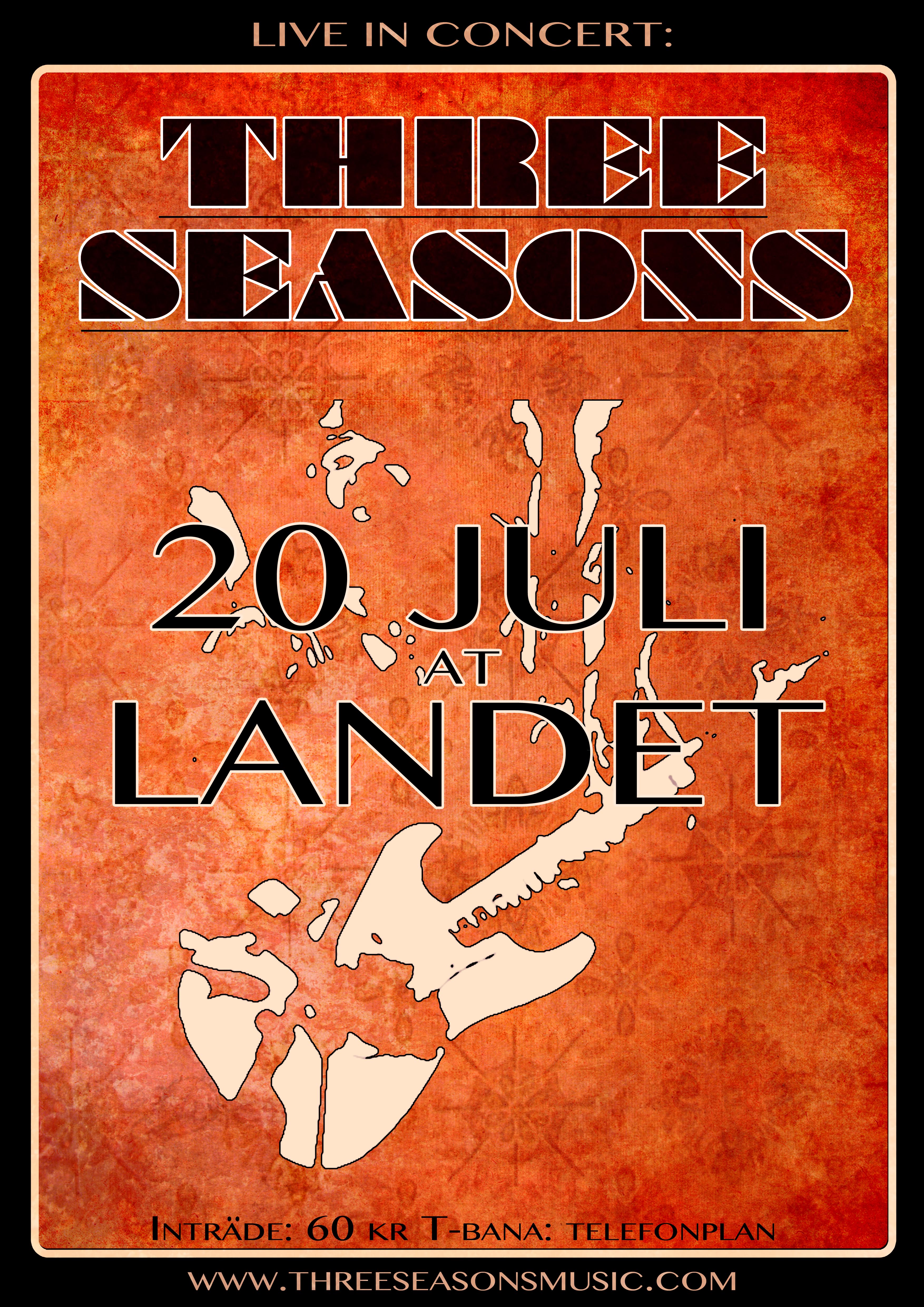 This is the first show in Sweden since we got back from our tour in Europe, so we're really eager to share a night with a Swedish crowd again.
Some quick practical info: the minimum age of the night is 20 years, the entrance will be 60 kronor, and the closest subway station to get to the venue is Telefonplan.
Looking forward to a superb evening. See you, stockholmians!