TRANSUBSTANS RECORDS handles our releases, and they have a lot of other interesting bands under their wings too. Always worth checking out!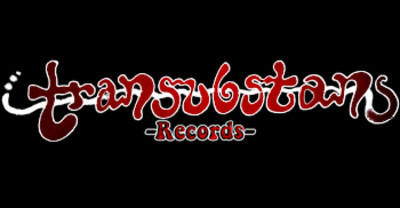 ---
RECORD HEAVEN
is a great online music store, specialised in psych, acid, classic rock, heavy metal, kraut, stoner etc.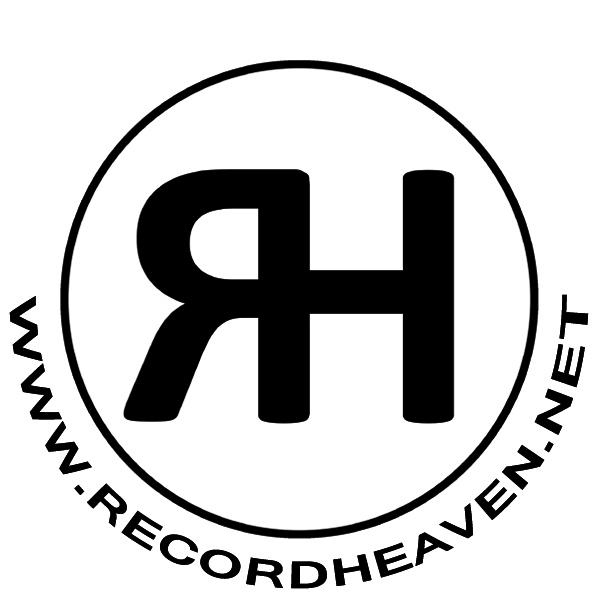 ---
On our
FACEBOOK
page, you can get updates from us regularly.
---
Dutch distributors and record label
CLEAR
SPOT
are producing our vinyls, and they have a very nice catalogue as well. Do have a look!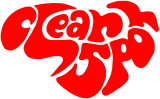 ---
Spanish company
DEJAME DECIRTE
are handling our tours in their country!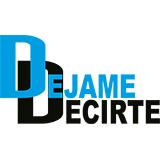 ---
Great Belgian concert organizers
ORANGE FACTORY
run gigs with very fine bands. If you're in the area, don't miss out.