Posted on 15 August, 2011
Our February-released album "Life's Road" is considered the 83rd best album released this year, according to Fast 'N' Bolbous.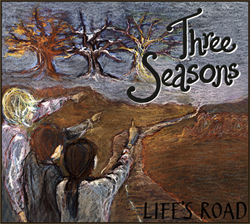 It's worth mentioning bands as Motörhead and Foo Fighters coming in on places 92 and 154, respectively, alongside of other large acts. We appreciate the commendation!