Finally, the first song from the upcoming album is now available for streaming! We can proudly show you DROWNING, a real wah-smeared rocker.
However, that's not the end of it; the artwork for the album is ready as well! This one is created in a co-operation between the band and Linnéa Sidfäldt. As you can see, the album will be titled GROW.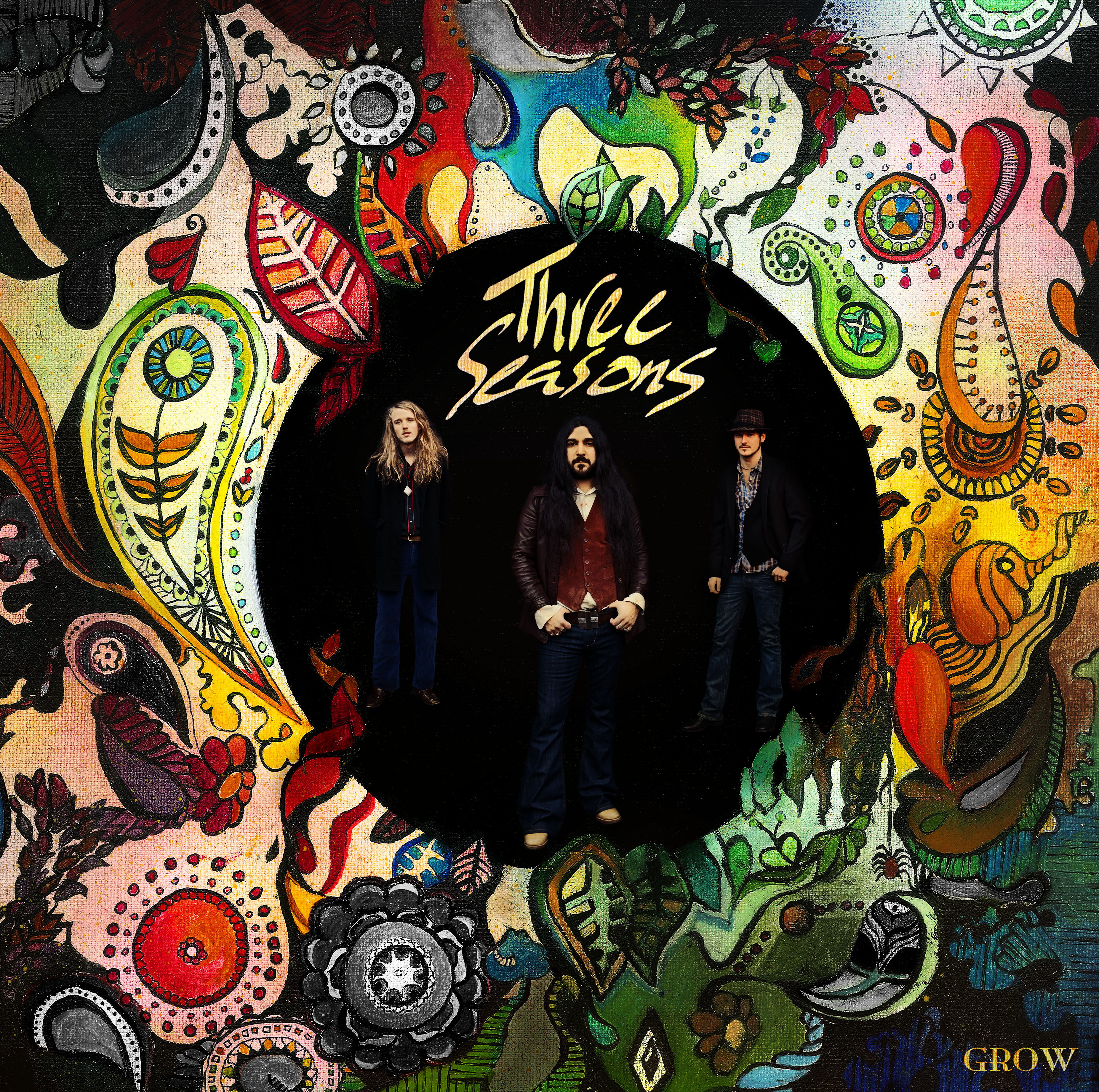 More updates on the new record will be coming very shortly – until then, enjoy this latest Three Seasons track (as loudly as possible)!