Posted on 7 December, 2011
Yes indeed, great news, 18th December is the date when our brand new 7″-single Escape is set to be released! It's now available for pre-booking on Record Heaven, so you should go do so immediately.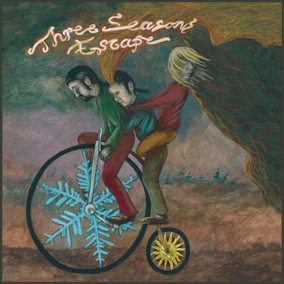 You can also send us a mail using contact@threeseasonsmusic.com and we'll get in touch with you as soon as possible! See you soon – don't forget our upcoming show at Hellbar this Friday!