In the wait for the new album, here's some very good news: Three Seasons are coming to France!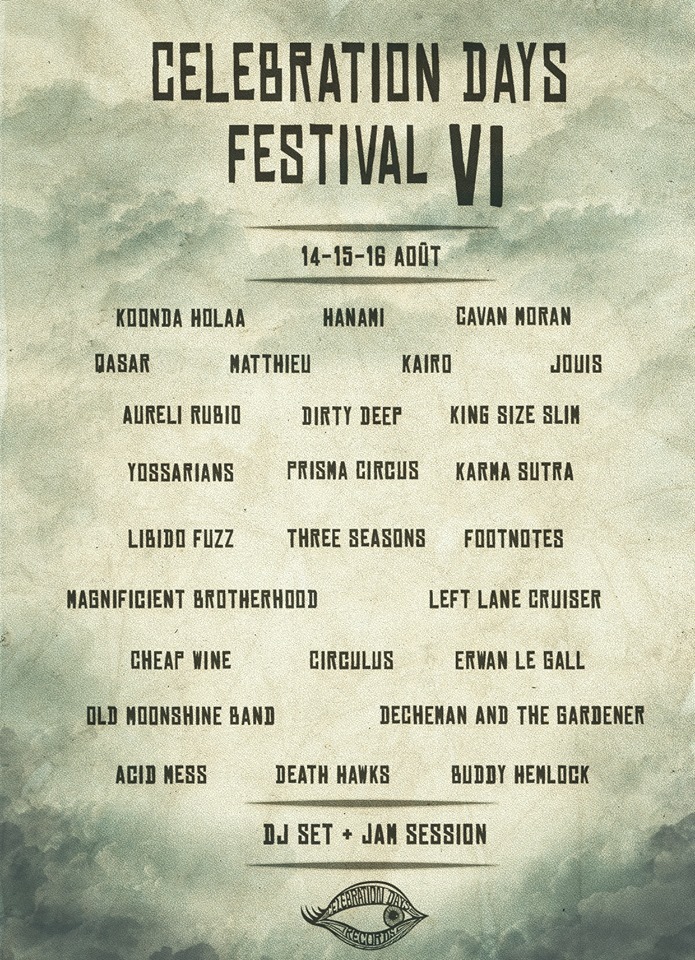 Indeed – we have been confirmed for an appearance at the superb Celebration Days Festival! The festival takes place the 14th-16th of August in Cernoy, which is approx. one hour north of Paris.
This will be a great experience for sure, so don't miss out! Get tickets if you can and we'll see you there!