After a month on the European roads, we are now back home in Sweden. We have been playing in Germany, Spain and Poland and have had a lot of great musical experiences with the crowds and the people in these countries. Thank you so much everybody for coming to the shows! And another big thank you of course goes to our partners in Spain: Dejame Decirte and Veo Voces.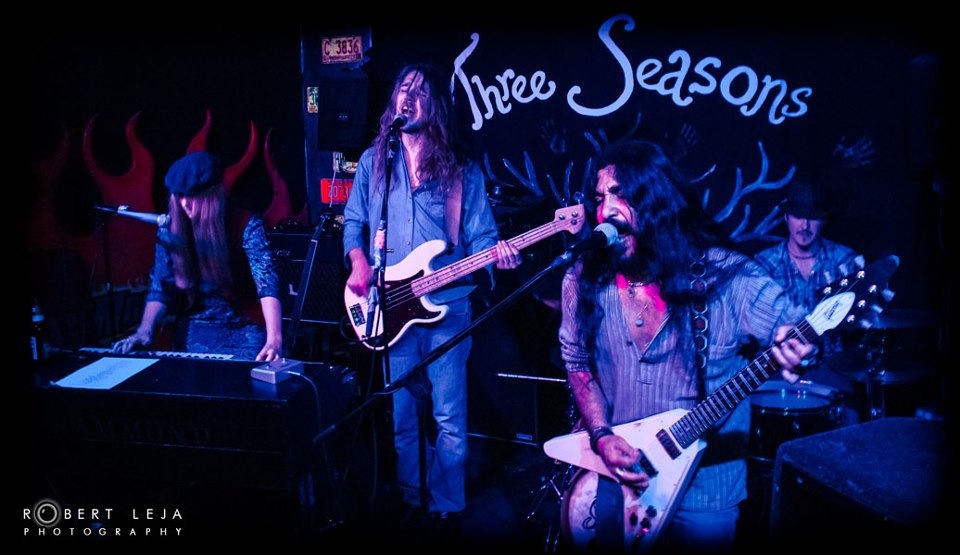 Photo by Robert Leja
Also, right now we only got very little left of some of the merchandise. The T-shirts are soon sold out, right now only available in L, XL and XXL. The same goes for the vinyls of Life's Road and Understand The World; we only got very few copies left! In other words, don't hesitate to order one of these items if you are interested in them!
More photos from the tour will come shortly. Stay tuned to our pages!