Thank you so much, Ingbofestivalen! We had a blast and we're very happy you came to see us. An extra special thanks goes to great Hammond organist Erik "Errka" Petterson, for joining us on the stage this night.
Now, you should get ready for our show at Salafestivalen 2013 by the end of this month!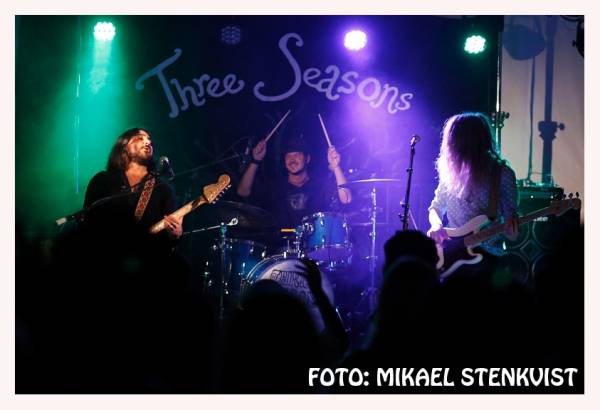 And lastly, a reminder that the represses of our vinyl albums, Life's Road and Understand The World, have arrived and are sounding and looking just as great as the first presses. Get your hands on a copy before it's too late!